Our Mission
Amplifying the Voice of Pennsylvania's Public Horticulture Industry
The Pennsylvania Public Horticulture Coalition (PPHC) is a diverse collective of organizations whose mission is to amplify the voice of Pennsylvania's public horticulture industry.
This dynamic industry provides far reaching benefits across the Commonwealth, including education, community partnerships & development, research, agricultural cultivation, tourism, and conservation.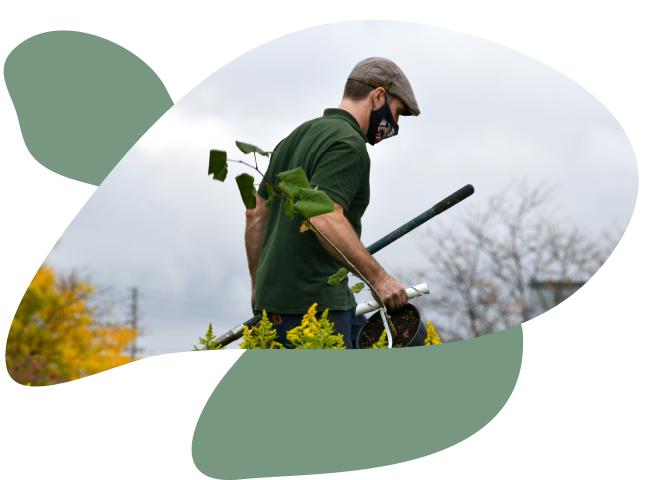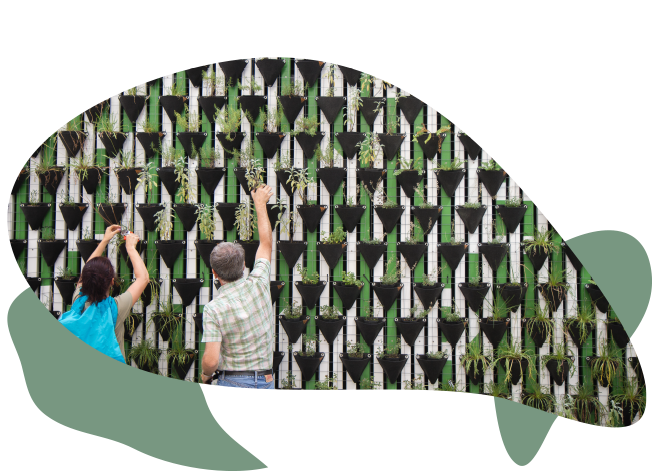 Public Gardens
What is a Public Garden?
A public garden is an institution that is open to the public and that maintains collections of plants for public education and enjoyment, in addition to research, conservation, and higher learning.
Public gardens are staffed by trained professionals and maintain active plant records systems. Entities include botanical gardens, arboreta, cemeteries, zoological gardens, sculpture gardens, college and university campuses, historic homes, urban greening organizations, natural areas, and city/county/state/federal parks.